Our roots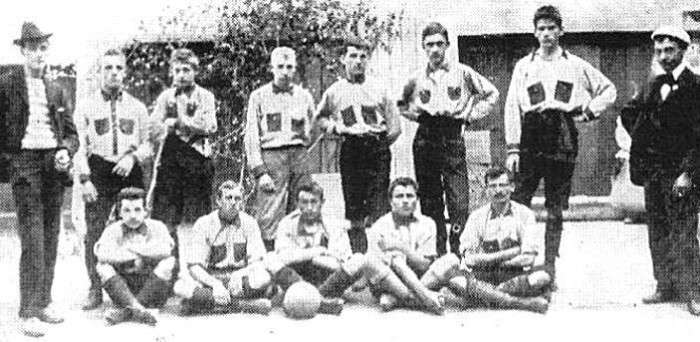 The first years of SK Rapid
The long and glorious history of SK Rapid began back in the late 19th century when a group of youthful smelters banded together and in summer 1898 formed the 1. Wiener Arbeiter Fußball-Club.
The Golden Years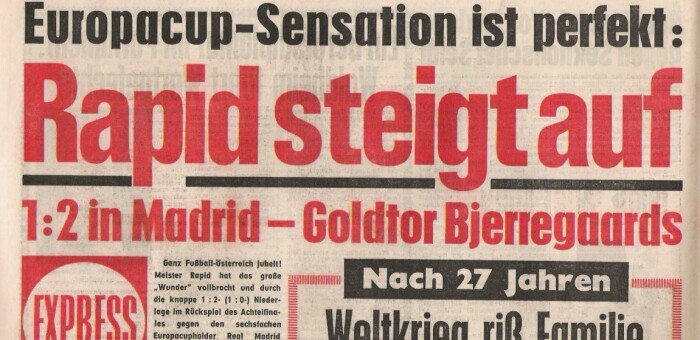 Dominant Green & White Victories
Despite domestic and international success being a constant theme throughout the club's history, the years following the Second World War up to the beginning of the 1960's have come to be known as SK Rapid's "Golden Years".
The Pfarrwiese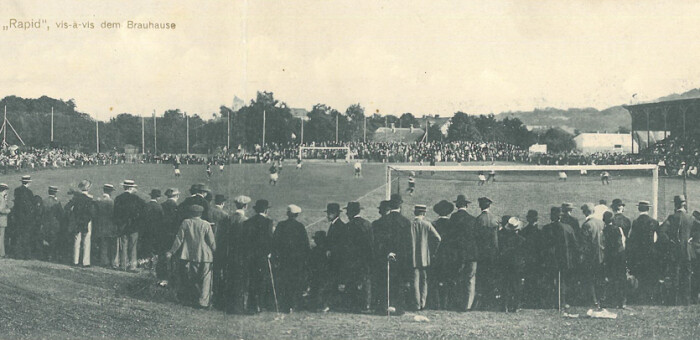 The Parish Meadow
The Pfarrwiese (literally: the Parish Meadow) initially provided room for roughly four thousand spectators, before gradually increasing over the years to accommodate eight thousand Rapid fans.